Current CCR Student Michael Roberts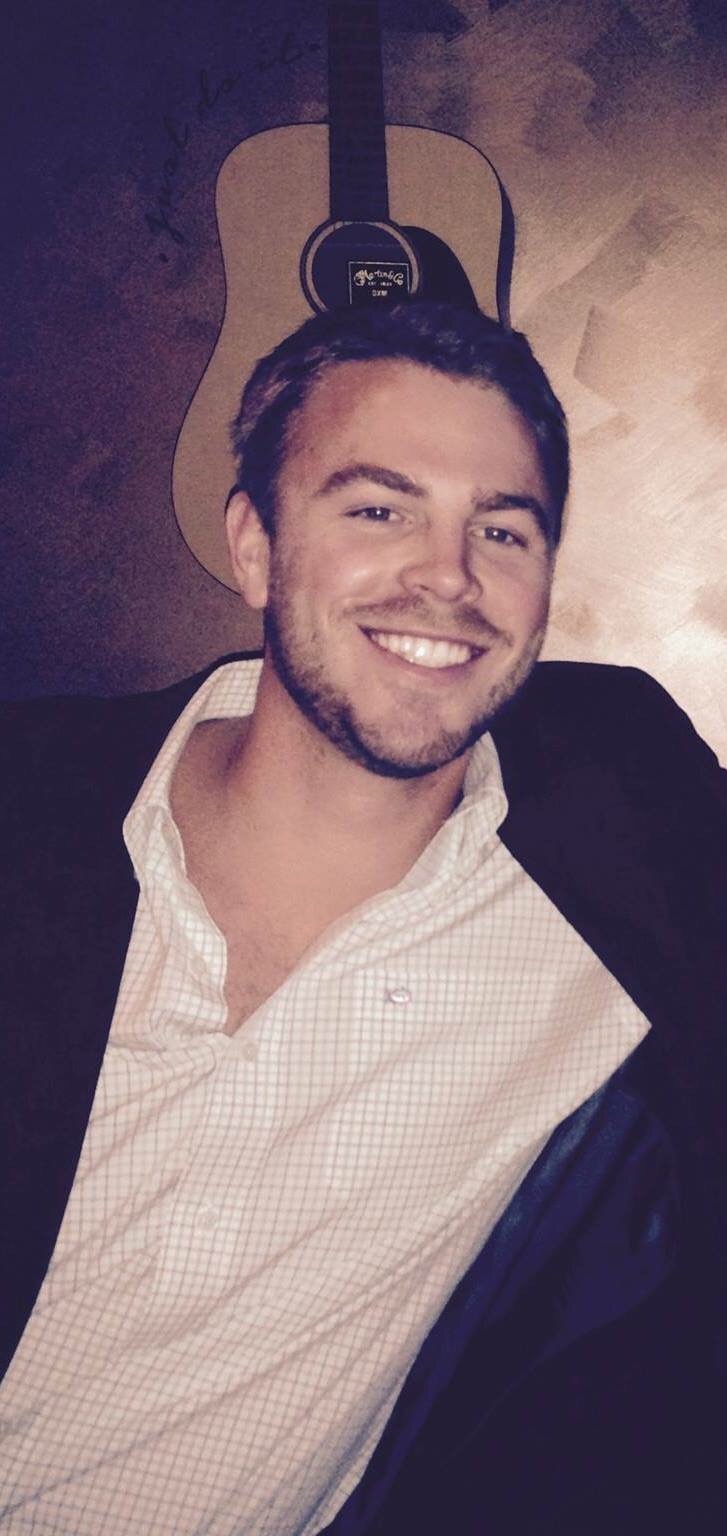 My experience as a court reporting student has been very challenging, but completing school will be my most rewarding accomplishment.  Each time you pass a speed the excitement that you get is like no other.  I encourage anyone that is interested in court reporting school to go for it!  The staff at CCR has also played a major role in this journey.  I truly do not think I would be where I am today if it weren't for their abundance of encouragement and assistance.  
I started CCR in the fall of 2013, but took a long break before returning to CCR in the spring of 2016.  I come from a family of court reporters, and I have always been interested in a career in court reporting.  I chose CCR because of the flexibility of attending school online as well as the ability to take speedbuilding test 24/7.
I would consider my greatest strength as a student to be determination.  Since day one, I have been determined to complete school and work for my family business.
The most challenging part of being a court reporting student for me is to let go of my perfectionism.  In order to push yourself in speedbuilding you must let go of any perfectionism you may have.
I have been fortunate enough to not have to work during court reporting school, but time management is still key.  My number one tip for managing my time would be to make a daily schedule and do your best to stick to it.  The more you layout your day and assignments, the more you will be able to get done.
Upon graduation, I envision myself moving to South Carolina to work for my family business.  After reporting for several years, I plan to go into the management side of the business with hopes of one day becoming the CEO.
I would tell anyone who is considering a career in court reporting school to go for it!  Don't let anyone hold you back from your dream.  Court reporting school will be one of the most rewarding experiences of your life.