Steno Tip of the Day - 04-15-2016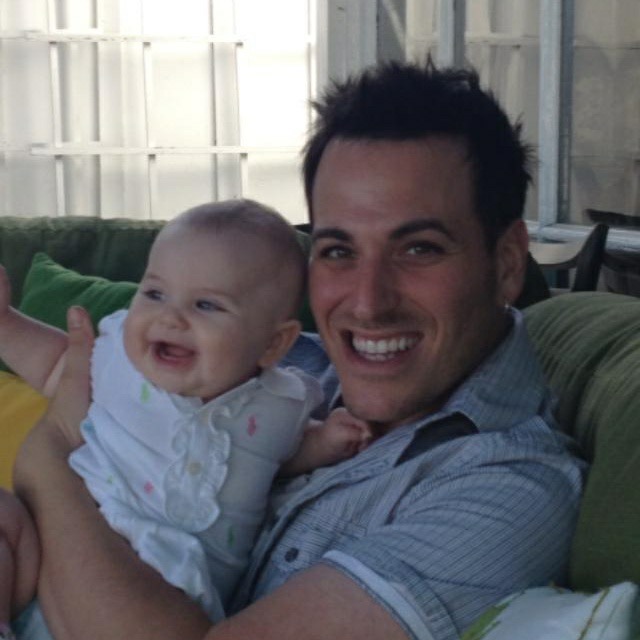 STENO TIP OF THE DAY
Friday, April 15th, 2016:

Fast writing is not always the same as good writing!  Think about Olympic runners for a second.  There are those that are trained to compete in sprints.  They run very fast for a short period of time.  There are others that are trained in long-distance running.  They must focus on stamina rather than short bursts of energy.  Sprinters and long-distance runners are completely different athletes.  They use different parts of their bodies.  They train differently.  They utilize different techniques. 

With court reporting fast writing often does not equate to good writing.  It is possible to write fast and accurately at the same time, but usually this does not happen until you start working and get years of experience under your belt.  As a student, writing fast doesn't usually coincide with writing clean.  In order to get out of school, we need to train ourselves to write fast, write sloppy at times, and get very good at "sprinting."  That's not to say that writing accurately isn't important.  If our goal is to eventually become realtime reporters, we must put some attention towards writing controlled and clean.  Spend 90% of your practice session outside of your comfort zone, writing beyond your current ability level.  Spend the last 10% bringing down the speed and really focusing on accuracy.  This will ensure that you have the necessary technique to push through anything, but your ability to write clean and perfect will still be there.
Robert Leifer
High Speed Steno Court Reporting Student
College of Court Reporting